Activities for Growth and Expression in Older Adults, Second Edition
One of the secrets to well-being in our later years is continuing to remain engaged with life through meaningful activities. Total Engagement promotes successful aging and life satisfaction with a unique collection of activities created to stimulate growth, curiosity, and enjoyment through self-discovery and creative expression.
Consulting, Coaching & Counseling
for Individuals and Families.
When you showed interest in a sport, your parents got you equipment, signed you up for a team and possibly got you extra coaching. Coaches work on fundamentals: hitting, running, catching, throwing. As you developed as a player, you understood how the fundamentals worked in the greater context of game strategy. Coaching by someone experienced in the big leagues was inspiring and valued.
Atwood Dementia Group specializes in coaching families through the overwhelming process of progressive dementia. Like a ball coach, Pamela Atwood helps families and individuals understand fundamentals while helping them build a sound strategy to manage life with Alzheimer's and other forms of dementia.
We specialize in coaching families through the overwhelming process of progressive dementia.
We believe dementia touches 3 different groups of people.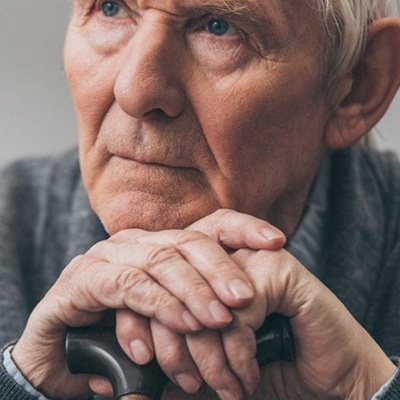 If you have a brain, you are at risk for dementia. People diagnosed have unique needs, fears and challenges, but are still themselves. With appropriate support and planning, people facing cognitive impairments can still have meaningful lives until scientists find effective treatments and the cure. Atwood Dementia Group partners to provide support, engagement and reassurance at every stage.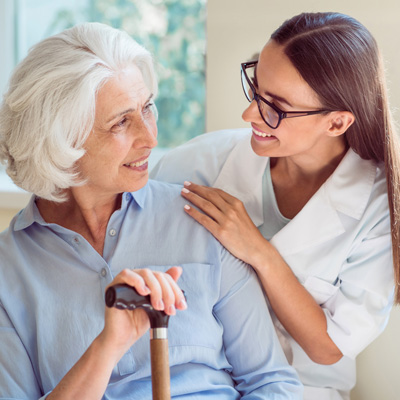 Doctors' offices to hospitals to senior living centers; are all trying to meet the needs of a diverse population living with dementia in numbers that are growing exponentially each year. Right now, another American develops Alzheimer's every 65 seconds. By 2050, that number will be every 33 seconds, and the current 6 million living with a diagnosis will nearly triple. That means all businesses and industries need information on dementia. From human resources professionals to banking and retail shops, our entire society needs information and training that Atwood Dementia Group provides.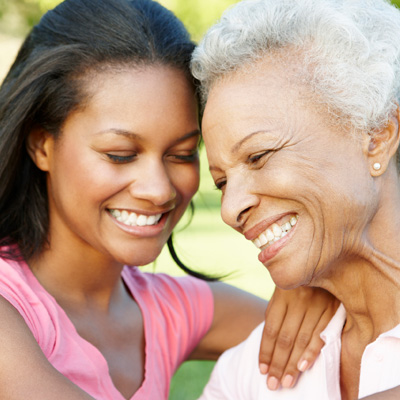 Symptoms may differ from the memory problems of a patient, but when a person is diagnosed, the whole family experiences dementia in some way. We believe all caregivers want to be confident and capable, so we train people to know what to expect, how to increase resilience, how to respond to changes, how to advocate to maintain the highest quality of life for the entire family. Atwood Dementia Group families are confident because they have someone to stand by them throughout their experience.
About Atwood Dementia Group
Consulting & Coaching for Individuals and Families
30 years of senior services experience
Personal, Committed Care
Speaking Engagements
Staging of Dementia
Dementia Care Planning
Caregiver Coaching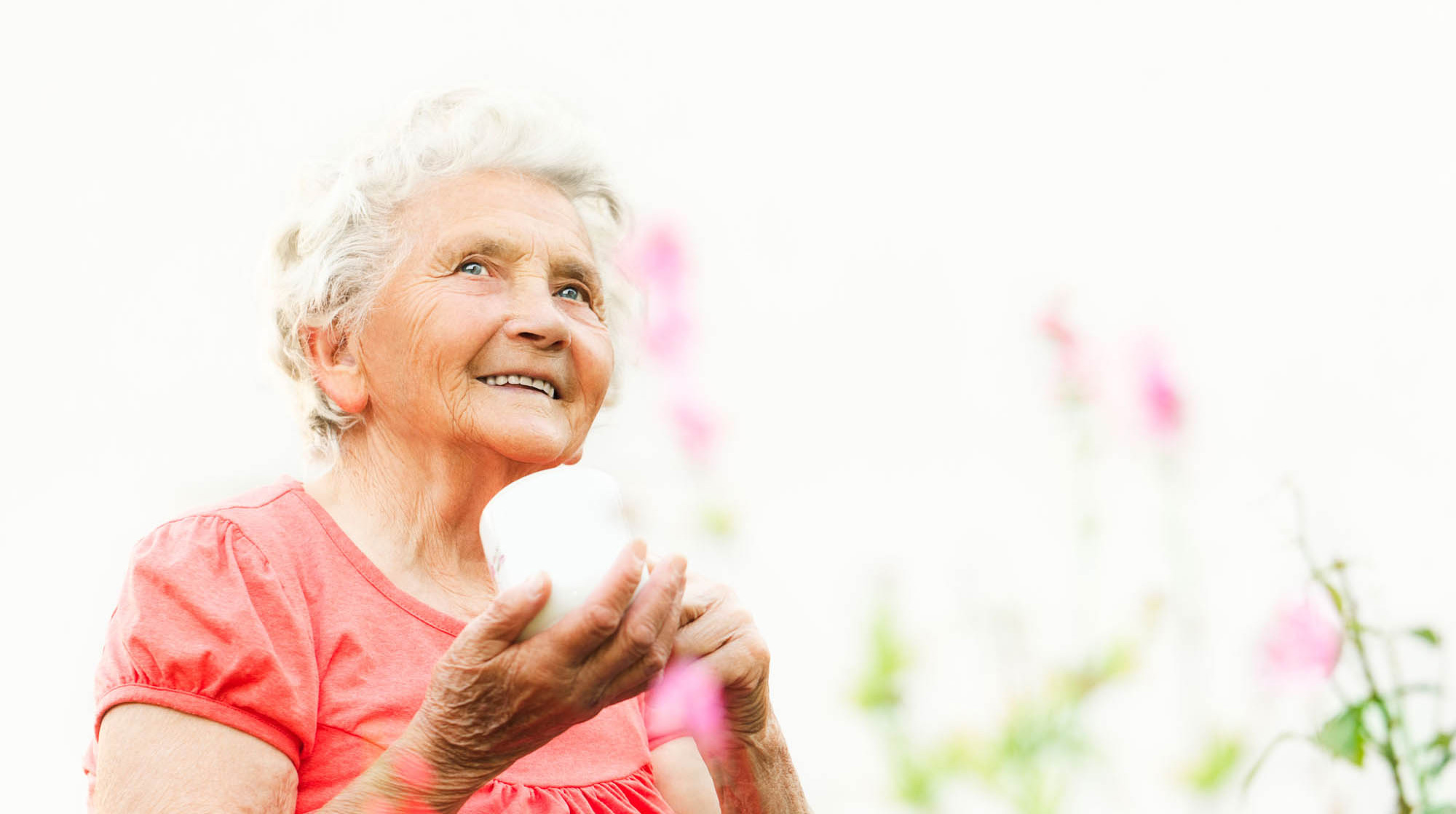 Our clients are very kind...