Struggling to get in and out of the car due to limited strength, mobility, or recent surgery?
The Ruby Slipper is the answer!
The Ruby Slipper Car Seat Cover is a specially designed, heavy-duty seat cover with a unique sliding action that allows passengers to swivel in and out of the car seat with ease. This simple seat cover allows passengers to quickly and easily enter or exit virtually any vehicle. It is comfortable, convenient and helps reduce stress while traveling.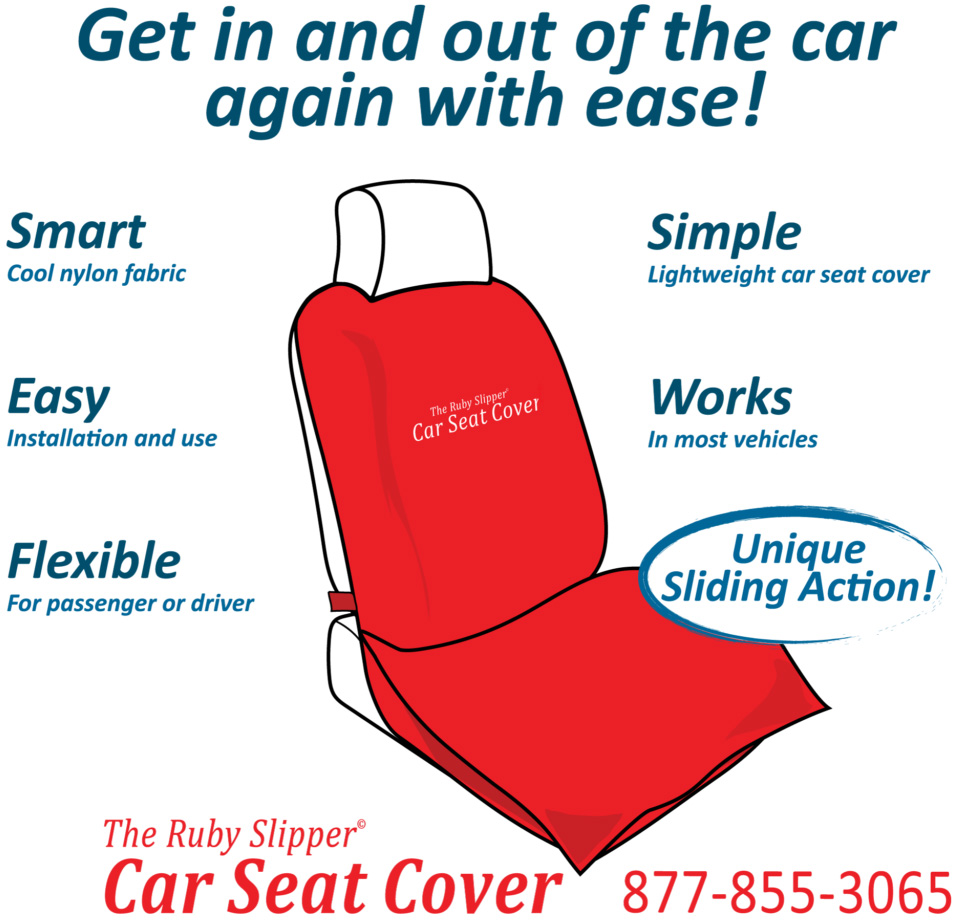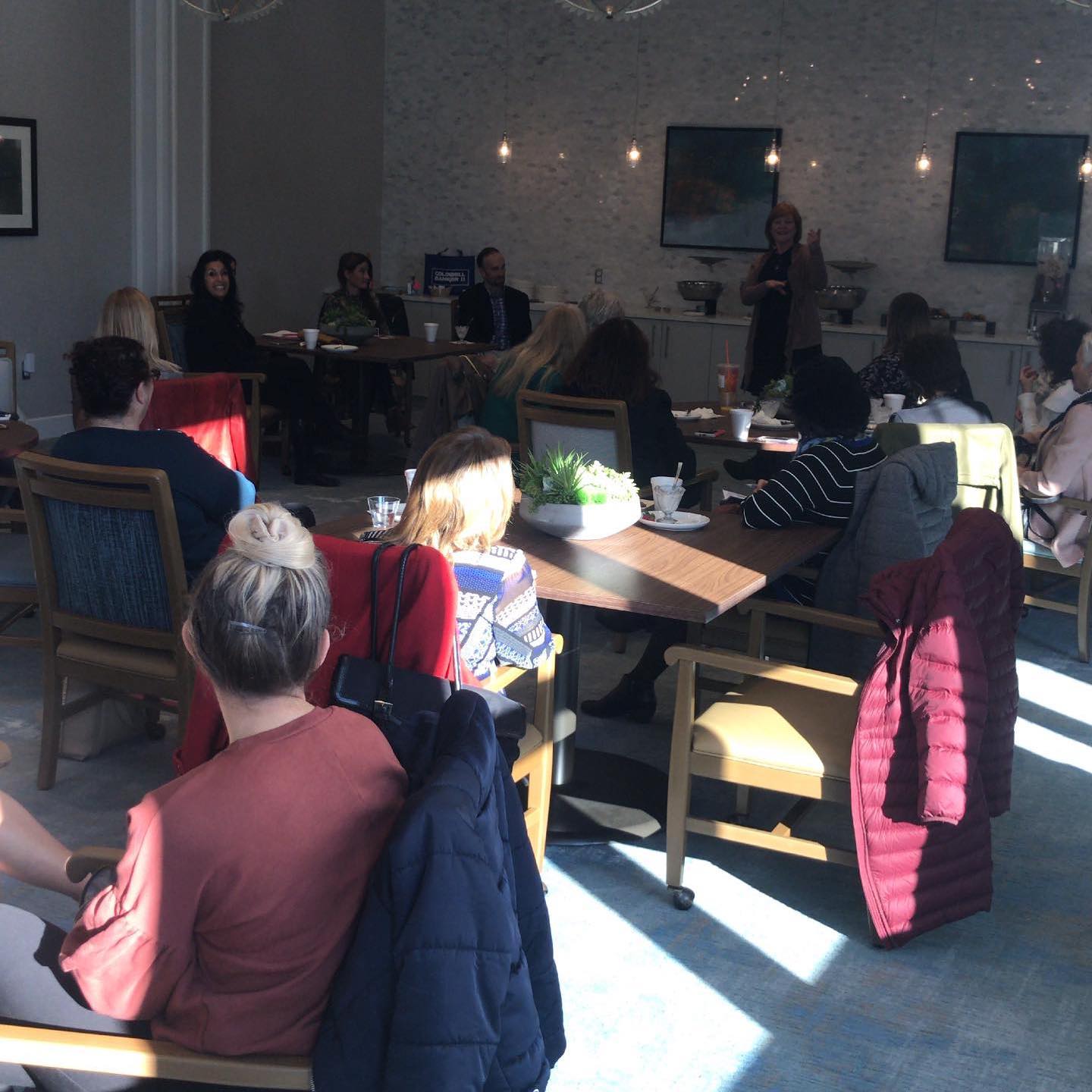 Home Visitations, Speaking Engagements, Training Seminars
We love speaking to large groups about the latest specialties, medical advances, and methodologies.