Seminars and
Speaking Engagements
Atwood Dementia Group hosts approximately 4 seminars throughout the year. You must sign up for these events as they are "first-come, first-serve", and we will need to enroll you in the seminar in order to accommodate attendance.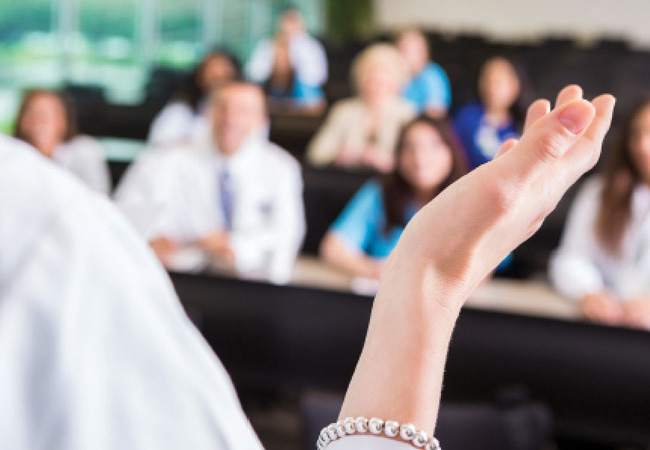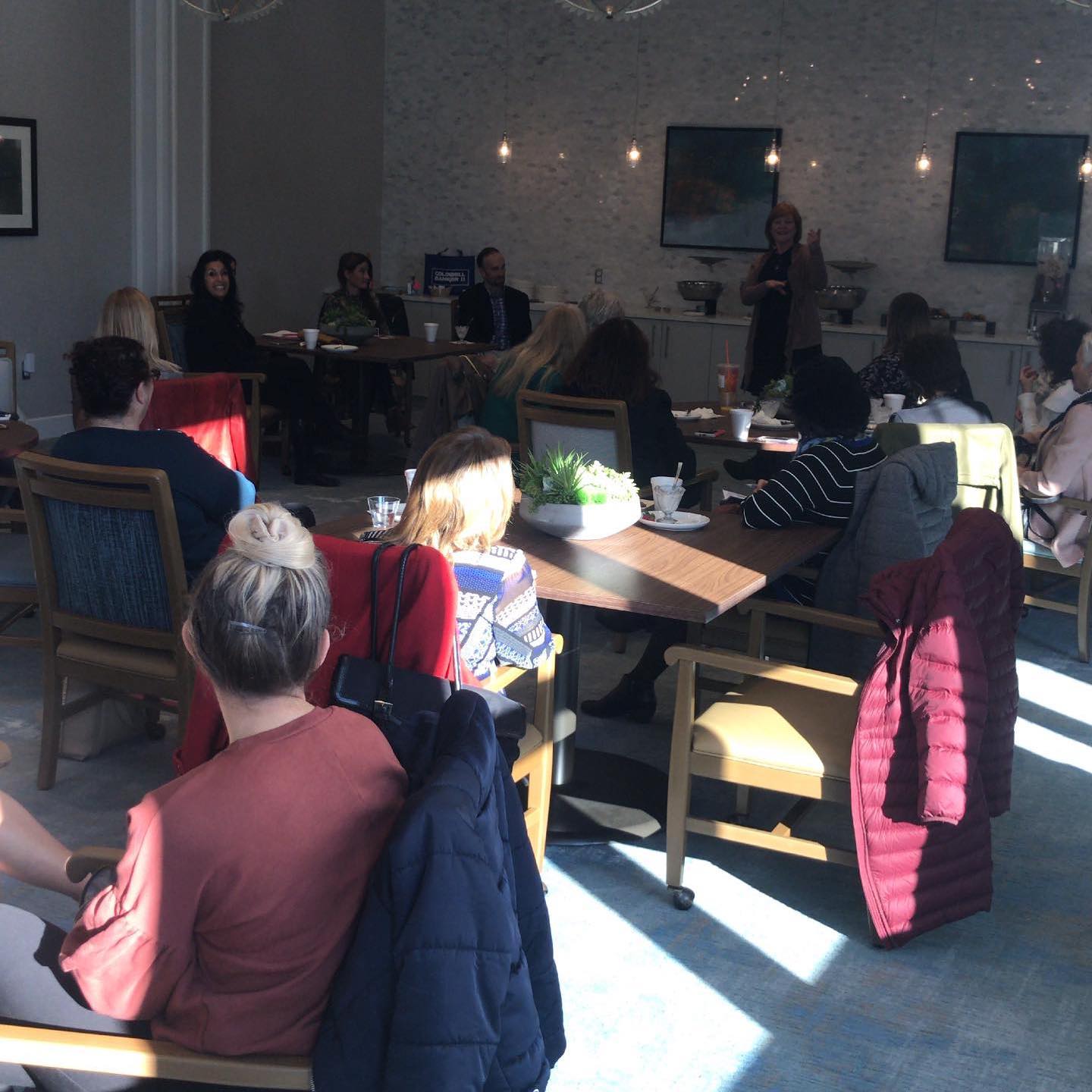 Home Visitations, Speaking Engagements, Training Seminars
We love speaking to large groups about the latest specialties, medical advances, and methodologies.